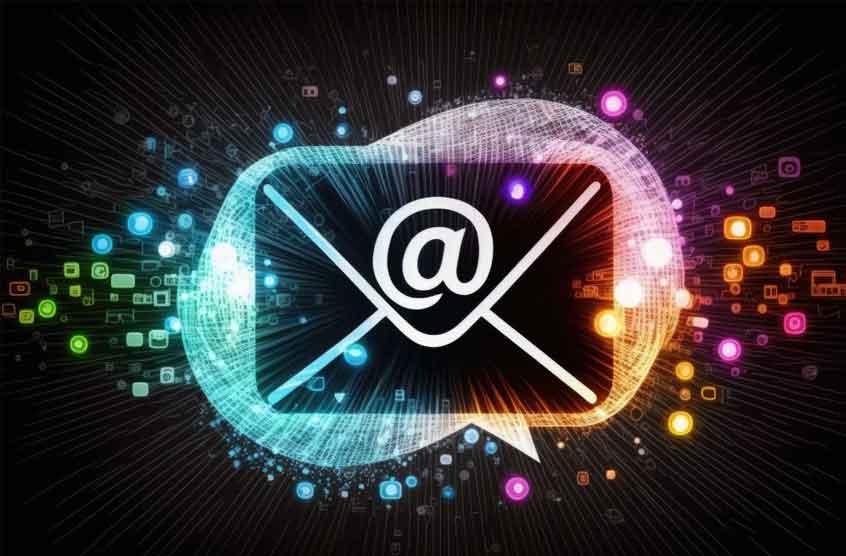 How Email Marketing Tools Streamline Your Campaigns?
Posted on : May 24, 2023
Email marketing is a powerful tool for businesses to reach out to their customers and promote their products or services. However, managing an email marketing campaign can be time-consuming and overwhelming. This is where email marketing tools come in. They can help streamline your campaigns and make the process more efficient. In this article, we will discuss how email marketing tools can help you streamline your campaigns.
1. Email List Management
One of the most important aspects of email marketing is managing your email list. Email marketing tools can help you easily manage your list by allowing you to import and export contacts, segment your list, and remove invalid email addresses. This saves you time and ensures that your emails are sent to the right people.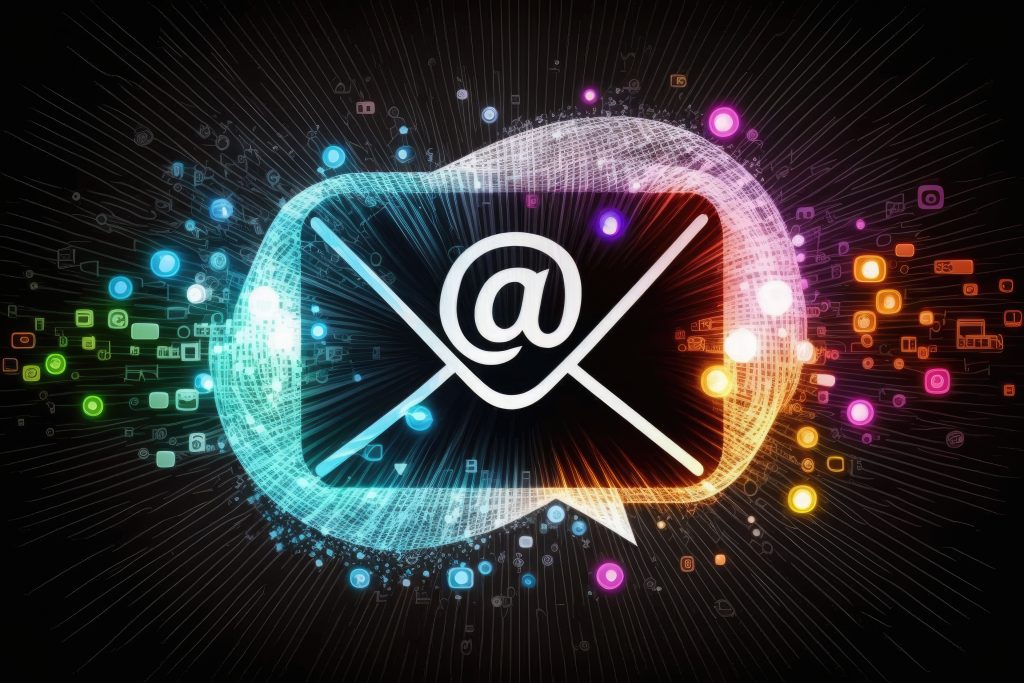 2. Email Templates
Creating an email from scratch can be time-consuming and may not always look professional. Email marketing tools offer pre-designed templates that you can customize to match your brand. This saves you time and ensures that your emails look professional and consistent.
3. Automated Emails
Automated emails are a great way to save time and increase engagement. Email marketing tools allow you to set up schedule send to follow-up or re-targeting action. This ensures that your customers receive timely and relevant emails without you having to manually send them.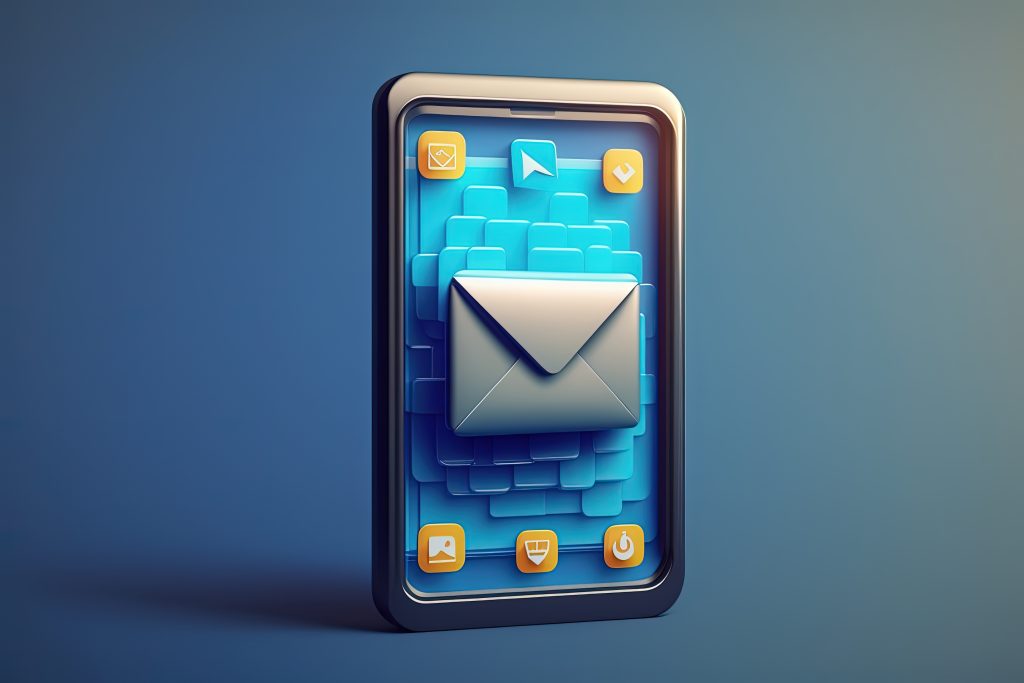 4. Analytics and Statistic Reporting
Analytics and reporting are essential for measuring the success of your email campaigns. Email marketing tools provide detailed analytics and reporting that allow you to track open rates, click-through rates, and conversions. This helps you identify what is working and what needs improvement.
In conclusion, email marketing tools are essential for streamlining your email campaigns. They can help you manage your email list, design professional-looking emails, set up automated emails, optimize your campaigns, and measure your success. By using email marketing tools, you can save time and improve the effectiveness of your campaigns.
Email marketing is one of the most effective ways to reach your audience. It's also one of the least expensive forms of advertising, making it an ideal choice for small businesses looking for a way to grow their customer base without breaking the bank.
Get a free trial email marketing tool at www.dotmail.my